Scanning Services
Action Digital Document Solutions has the latest, state of the art scanning equipment with the ability to scan up to 36 inches wide and most any length in both color and black & white with standard scans at a minimum of 300 DPI.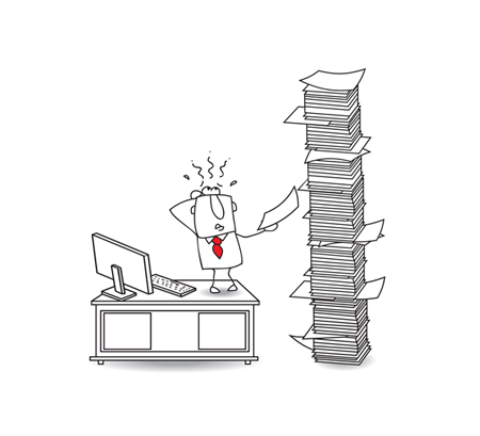 Quality Control
We understand the importance of quality and accuracy in every project we produce. That's why every project must pass a multi point quality control inspection prior to delivery to ensure the client gets exactly what they wanted.
Our document specialists at Action Digital Document Solutions take the quality of our images very seriously and know how to get the highest quality possible. Every project must pass a 20 point quality control inspection prior to delivery to the client. Our quality control department inspects every project, page for page, images against the originals, to ensure the quality of scans match the originals, that there are no missing scans, all instructions were followed and that the media loads properly.
Image Delivery
We offer several Image Processing including OCR, Bates numbers, indexing, bookmarks, hyperlinks or exhibit stamps to make searching & organizing easier. We can deliver your scanned images as Adobe Acrobat PDF and alternatively we can create deliverables for all the major database litigation support platforms including Concordance, Relativity, Summation, iPro & Trial Director.