CrossFit IF / Inspiring Fitness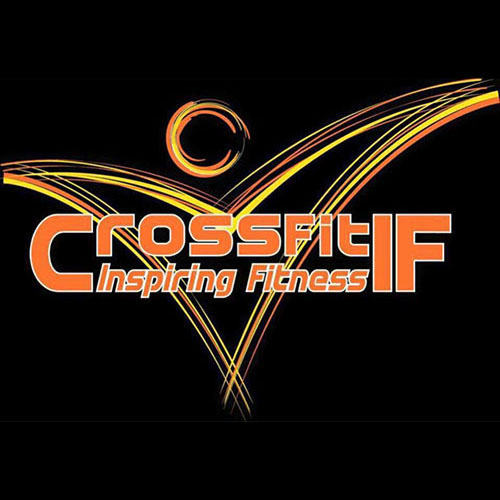 Website: www.inspiringfitness.biz
Mission Statement:
I started INSPIRING FITNESS (now "CrossFit IF") in 2004 out of a passion for helping others to transform their bodies and overall health, as I had done personally. In April 2016 my training center (focused on high-intensity interval training) affiliated with CrossFit™!

I am passionate about helping to transform your health, body, mind and spirit. Whether you are just beginning your journey or advancing your fitness routines to the next level, I set you up for success by providing an environment where you feel supported but also are pushed out of your comfort zone at the right time. Workouts are fun and varied, you compete with no one but yourself, and you will not get bored. I know from experience how lousy it is to not feel good about you. I'd be honored to help you take the next step and improve from wherever you are right now.

My group training center is extremely unique – believe me, there is nothing else like it in Ozaukee County. I invite you to come, check out and get excited! Schedule a class online now at the sign up page or contact me using the form below or 262-483-7720 for a free consultation. I look forward to hearing from you!
Action DDS & Inspiring Fitness
I am so very grateful to Jeff Crabb and the whole crew at Action Digital Document Solutions. Jeff has been a generous supporter of my small but growing fitness business, Inspiring Fitness, LLC, since its inception in 2004. Whether it was for personal training services, outdoor boot camp, group training classes, fitness challenge events, or just general promotional materials, they have consistently produced for me high-quality print materials (brochures, flyers, posters, etc.). Their focus is always on quality and customer service, and jobs are always turned around more quickly than I expect.
In April 2016 my training center (focused on high-intensity interval training) affiliated with CrossFit™! As we grow and expand our services as an official Crossfit™ Box, I will be creating updated logos and new print promotional materials. Action Digital Document Solutions will continue to be my business' go-to for promoting all our upcoming events. …Now if I could only get the Action DDS crew in here for a Corporate Training challenge!
Thank you, Jeff, for all your support over the years; you and your team are greatly appreciated.
Sandra Large
Owner/Head Trainer
Crossfit Level One Trainer, NASM CPT